Rimikon LED lights use less power, at less cost, than compact fluorescent lights (CFLs). They don't flicker, are fully dimmable, and operate in all weather conditions.
Learn more
Rimikon's patented extra low voltage LED lighting systems are elegant, durable, and designed to significantly lower your energy costs.
Start saving now
Rimikon LED lights are recyclable, contain zero toxic mercury, produce no UV radiation, and present no shock hazard.
View installation video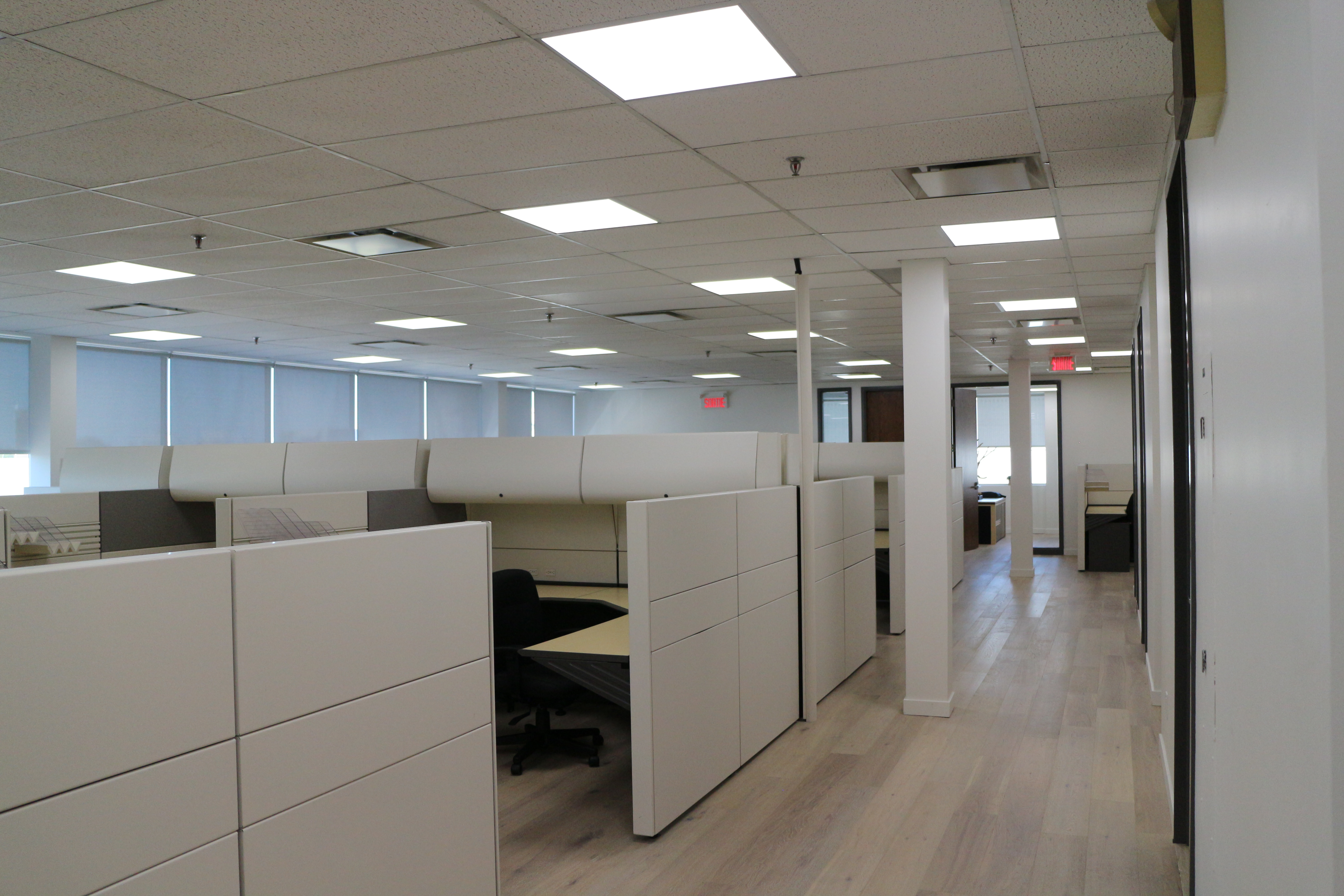 Want to save energy, cut costs, and reduce your carbon footprint?
Rimikon is a North American leader in extra low voltage LED lighting products, power supplies, controls and accessories. We have designed and patented the most innovative, energy efficient LED lighting systems on the market.
Do you live in Ontario and want to save up to 50% on your electricity bills?
Shop Now    Easy installation (video) 
Download app (dimming control)   Download our 2016 catalog (PDF)